As a family-owned-and-operated company, Sea Of Whales Adventures requests our clients to follow some precautionary steps while taking the tour.
If you are being treated or are taking medication for any medical condition, we ask you to check with your doctor to confirm that you are healthy enough to undertake a Zodiac-based whale-watching trip before booking with us.
Similarly, if you suffer from, or think you might suffer from, motion or sea sickness, please obtain advice and medication before your trip. We cannot accept any responsibility for your ill-health arising from any of these causes on one of our trips. Also, please remember the need to show consideration for other clients.
Naturally, you will want to take home records of your trip; however, please remember that digital cameras, in particular, can easily be ruined by exposure to moisture or seawater. While our guides or captain may give you advice on keeping your cameras safe, you may carry any sort of camera on our trips at your own risk.
We do advise you not to be too eager to take pictures, sometimes the eye sends confusing messages to the brain, and there is nothing worse than checking your 'shots' to find that you have a small black line in a vast expanse of sea.
Our captain will try to get you as close to getting good pictures as he can, and as is reasonably legitimately possible. However, the welfare and lack of stress of the animals are our priority. We prefer them to come to us or be traveling on the same course.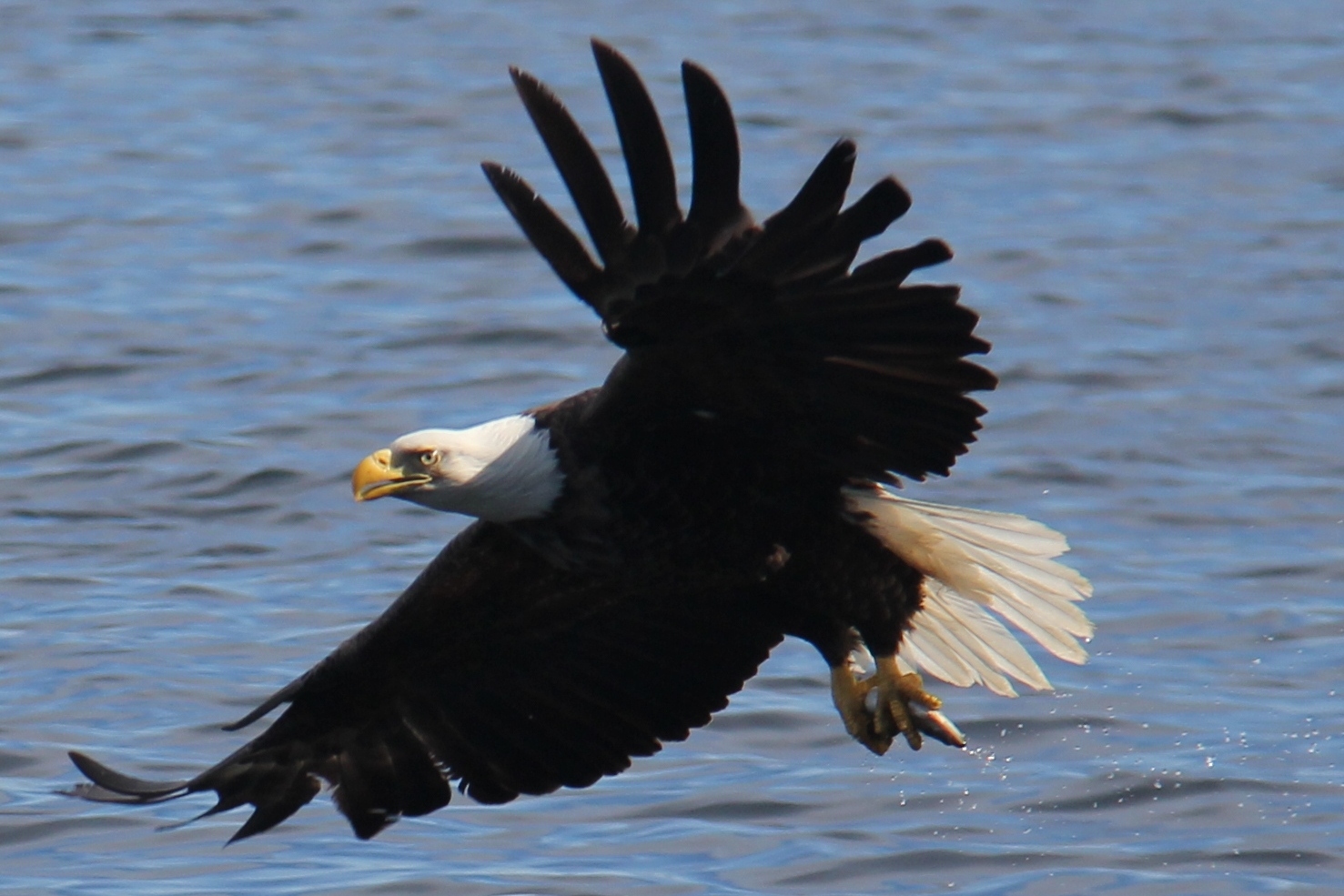 As stated on our welcome page, you will be wearing a floatation suit that will keep you warm and dry. However, there are a few things you might want to bring with you.