June Icebergs and Sperm Whales
It's been a great start to the season so far! The weather and winds have been favorable. There has been an iceberg parked in Open Hall for weeks now. This iceberg has done a lot of rocking and rolling since it arrived and it seems to change its look almost every day.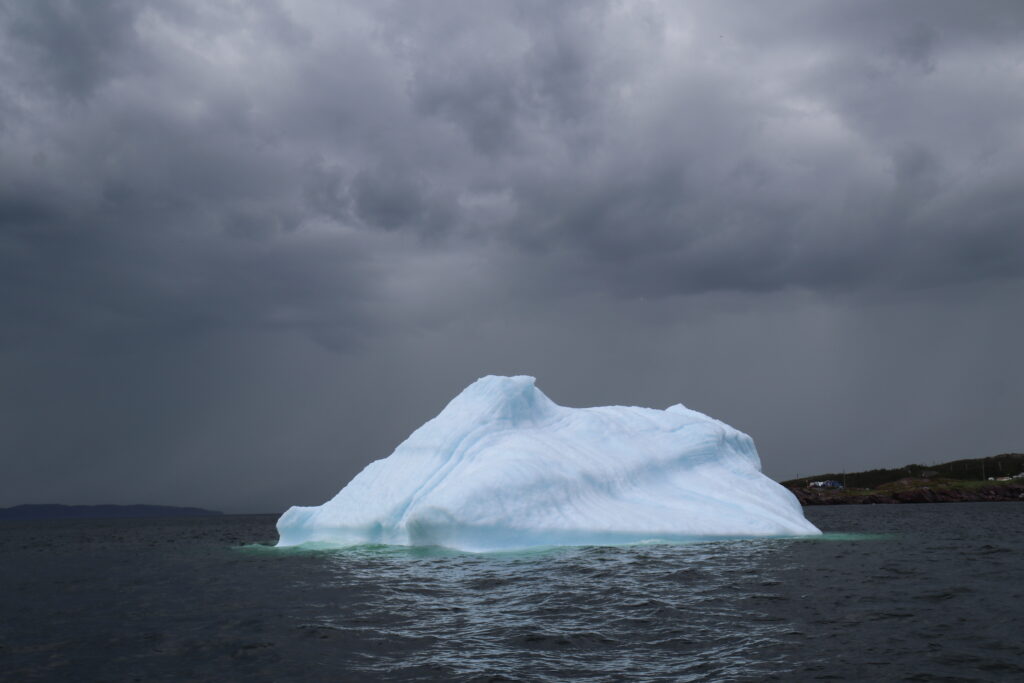 This spring we have seen several species of whales return including fin whales, minke whales, humpback whales and sperm whales! We have seen white beaked dolphins on several trips as well. So far, there are 5 individual sperm whales. 3 of them are whales that we know from previous seasons including Cook, Ivany and Lane. Two are new to our area. One of the new whales is covered in marks all over his back, maybe we will name him spot.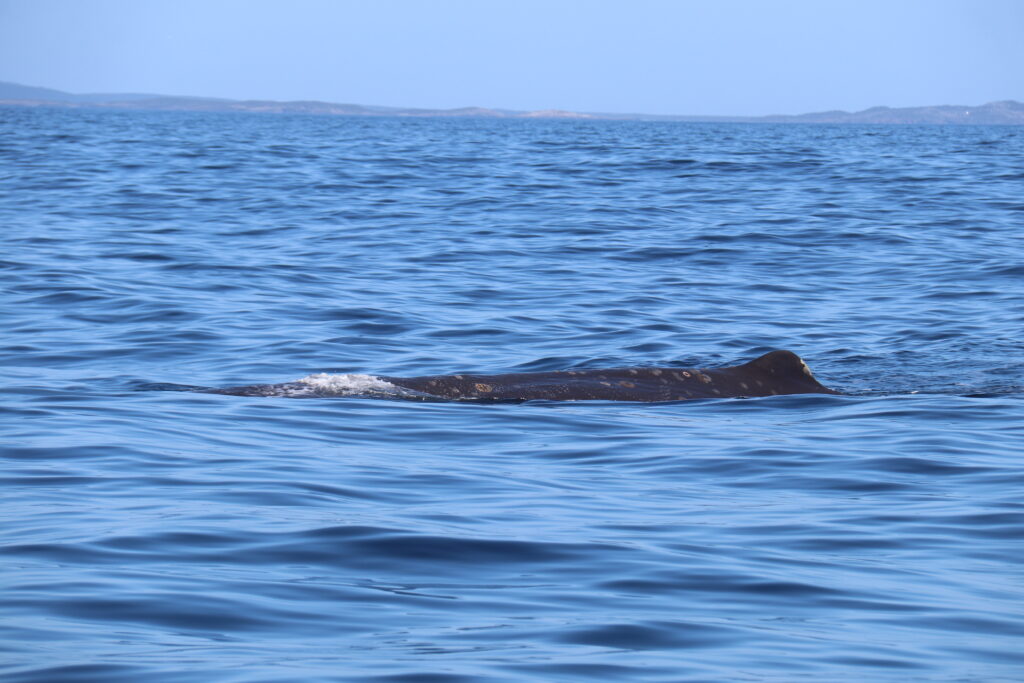 A new sperm whale, maybe we'll call him Spot.